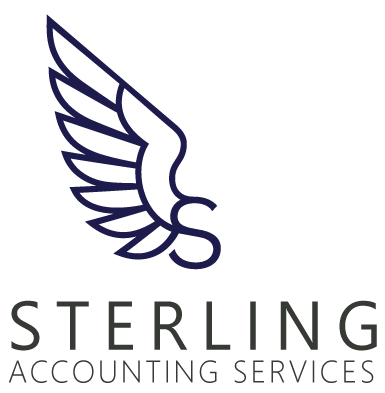 PROFESSIONAL
eSTABLISHED
TRUSTED
Thousands of businesses served. Knowledge and expertise in a wide range of sectors.
All of the UK covered. Dedicated business consultants. Cutting edge technology.
Sterling Accounting Services occupies a unique segment in the UK accountancy market. Doing away with the traditional practices of local accountants we have embraced technology both in our back office processing and also in how we interact with clients in order to become more efficient and offer a better quality service.
With over one hundred staff across three group offices, Sterling Accounting Services has amassed a wealth of knowledge, expertise and experience in all fields and areas. Our clients are able to get the answers they desire without difficulty or lengthy waiting periods.

Accounts, VAT, Book Keeping & Self Assessments





New Start-ups & Incorporation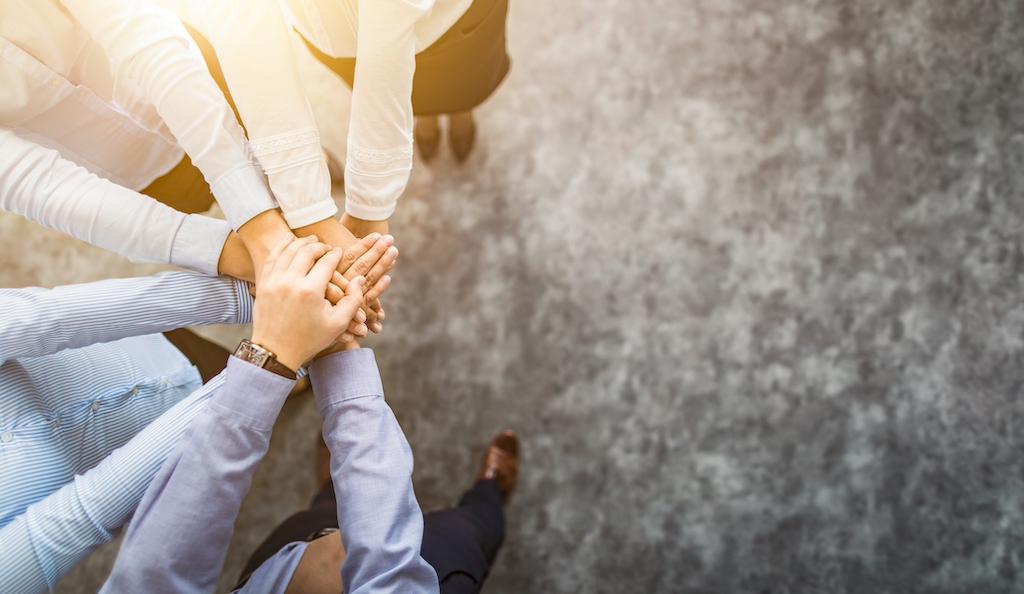 Clients are assigned a dedicated business consultant upon joining Sterling Accounting Services. The consultant will be responsible for managing the client's relationship with various departments and also be at hand to provide business guidance and advice. Consultants are mobile throughout the country enabling us to offer our services from Brighton to Edinburgh and from Swansea to Norwich.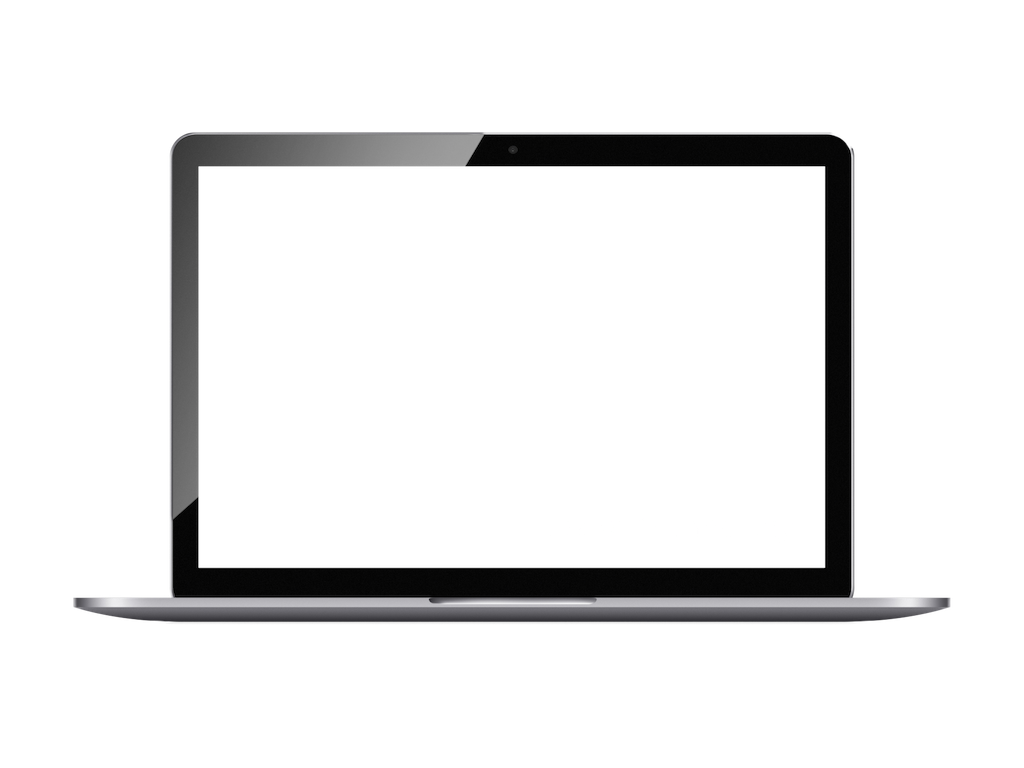 Our embrace of technology sets us apart from traditional accountants. We have developed bespoke in-house systems for our back office and processing to ensure our unique, centralised approach is efficient and yields the best possible service quality for our clients.
Bridge House 9-13 Holbrook Lane Coventry CV6 4AD
Head Office
Bridge House
9-13 Holbrook Lane
Coventry
CV6 4AD
T: 0330 606 0330
F: 02476 102 102
E: contact@sterlingacc.co.uk
London Office
Andrew Murray & Co
144-146 Kings Cross Road
London
WC1X 9DU
India Office
301-303, 3rd Floor,
Sterling Center,
R C Dutt Road,
Alkapuri, Vadodara
India
390 007